Enabling Platforms Overview'
Our Venture Capital Platform and Social Infrastructure Platform serve as enablers of growth and sustainability to further diversify our exposure across the healthcare and education sectors.
Venture Capital
Our Venture Capital Platform allows us to invest in rapidly growing education and healthcare technology players that are changing the provision of conventional academia and healthcare. We aim to develop and establish partnerships with leading international providers whose business models are transferrable to the region and integrated to derive value and create a source of accelerated development and competitive differentiation
Social Infrastructure
Our Social Infrastructure Platform offers Amanat an opportunity to create a sizeable and diversified portfolio of real estate assets while providing sustainable long-term lease relationships for our portfolio companies.

Investment Date: October 2020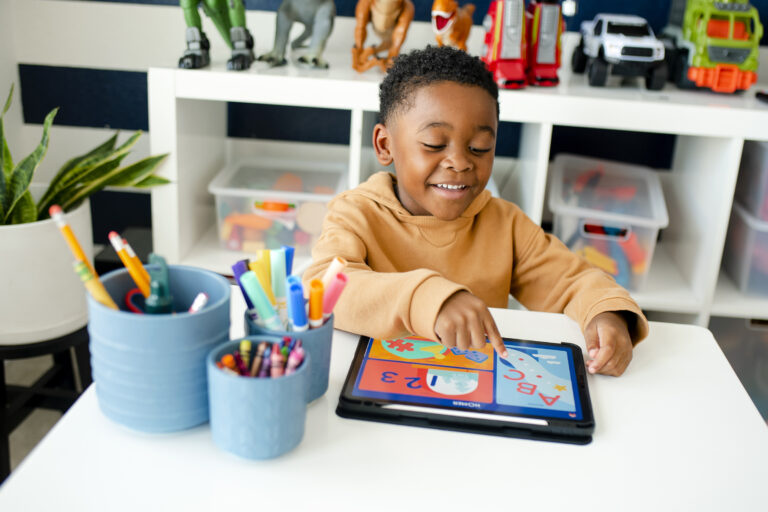 BEGiN
Amanat invested in the Series C funding round of BEGiN, a US-based, award-winning, early education technology company. BEGiN's investors and partners include some of the most recognized children's brands including Sesame Workshop, LEGO Ventures, Gymboree Play & Music and Fisher-Price. BEGiN's flagship brand is HOMER, the essential proprietary learning framework for young children. The HOMER Method delivers academic skills like literacy and math, in addition to personal skills like problem solving and social emotional awareness through content that is personalized to kids' interests, age and learning level. Through recent M&A acquisitions, BEGiN has significantly increased the depth and breadth of its offering, becoming a multi-modal early education company, offering a range of digital (HOMER, CodeSpark), tangible (Little Passports) and experiential products (KidPass) to kids aged 0 to 10.
AED 19 MN
Amanat's Investment
Neal Shenoy
CEO & Co-Founder, BEGiN (January 2011)
Neal Shenoy
At BEGiN, Neal is responsible for developing the company's long term vision and strategy, recruiting exceptional talent, and managing its Board and Investor relationships. Neal is also a Founding Partner at [212]MEDIA, which builds consumer media ventures in fragmented markets alongside major media companies. [212]MEDIA and its ventures have been profiled in the Wall Street Journal, NY Times, TIME, Variety, MSNBC, and CNN for their innovative approach to building industry-leading ventures and have a collective enterprise value of over $3.5BN. Neal began [212]MEDIA by launching Saavn, the largest South Asian streaming music service globally, which was recently acquired by Reliance Industries, the largest conglomerate in India, in a transaction valued at over $1.2BN. Saavn reaches 160MM consumers today and was chosen by Forbes as one of "America's Most Promising Companies". In addition to Saavn and BEGiN, Neal also co-founded LeagueApps and LiftMetrix (acquired by Hootsuite) within [212]MEDIA. Neal began his career as an Investment Banker in an upstart unit of Donaldson, Lufkin & Jenrette that advised media & telecom companies. Neal earned a B.S.F.S. in International Relations at the Edmund A. Walsh School of Foreign Service at Georgetown University where he served as the President of the School of Foreign Service Academic Council and received the prestigious Dean's Citation for excellence in Academics and Leadership. Neal is a regular speaker at conferences hosted by CES, O'Reilly, The Paley Center, NAB, and NAMIC and teaches digital strategy and storytelling classes for General Assembly, Stern Business School, and Columbia Business School.
Sid Mathur
Executive Chairman, BEGiN (February 2020)
Sid Mathur
Sid Mathur was most recently President at Babytree Group (HK:1761) as the owner and operator of the world's largest parenting platform and led their global development. Prior to joining Babytree, Sid was the Chief Strategy and Development Officer for Mattel Inc. (NASDAQ:MAT) where he was responsible for strategic development, M&A, technology innovation, and building new business verticals. Sid oversaw strategic partnerships with major studios and technology partners which delivered multi-billion dollars in new revenues. Sid also led and scaled business verticals of Content, Live experiences, and Gaming. Previously, at Mattel, Sid led the acquisition of HiT Entertainment, a leading preschool entertainment company, and then served as its General Manager, where he delivered significant revenue growth by building new business models, improving market position in the US, and launching and scaling business in LATAM and China. Before his tenure at Mattel, Sid was Senior Vice President at Cambridge Solutions Limited, a Technology and Business Process outsourcing company listed in Asia. Sid managed the interests of the majority shareholders and also led corporate strategy, M&A, fundraising, and the eventual sale of Cambridge to Xchanging, now a part of DXC Technologies (NYSE:DXC). In the early part of his career, Sid worked with Arthur Andersen and PwC advising clients in the technology and media space. Sid earned an MBA from London Business School in the UK and is a qualified Chartered Accountant. He sits on the Board of Prescient Corp, a leading construction tech firm.
Stephanie Dua
President & Co-Founder, BEGiN (Homer acquired by BEGiN in Nov 2016)
Stephanie Dua
At BEGiN, Stephanie is responsible for developing the company's strategic operating plan and building the premier brand in early learning. After launching her career at McKinsey & Co., Stephanie spent the next 15 years in the trenches of public education. She served as the CEO of the New York City Department of Education's Fund for Public Schools, raising more than $165 million to support literacy and teacher training efforts in the country's largest school district As a management consultant at the Robinhood Foundation, she helped build 50 award-winning new school libraries across the City. As a Senior Advisor to the Bill and Melinda Gates Foundation, the Carnegie Corporation of New York Stephanie collaborated with school leaders across the country searching for innovative solutions to teaching and learning through new technologies. As a Senior Advisor to the Common Core Standards effort, Stephanie advised District leaders in crafting a rubric for textbook adoption. She received a BA in geophysics focused on Space Sciences from UCLA and a Masters from the Harvard Kennedy School where she was a Kennedy Fellow. Stephanie brings to Homer deep experience in literacy research, public education policy, and software development. She has worked both as an educator and as the CEO of a successful education technology start-up that has built the only consumer literacy product backed by credible research showing its effectiveness as a literacy tool. Stephanie lives in Brooklyn, NY, with her husband and three young daughters.
Investments
CMRC Abu Dhabi Real Estate
Investment Date: September 2021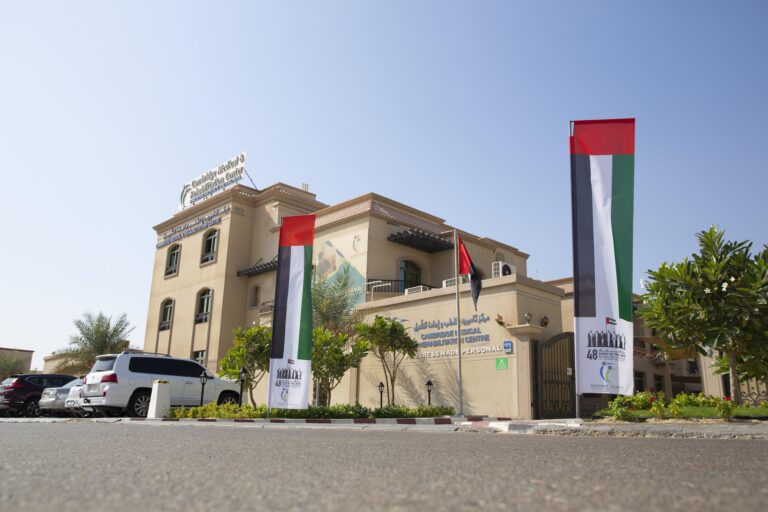 CMRC Abu Dhabi Real Estate
Cambridge Medical and Rehabilitation Centre (CMRC) is a provider of specialized rehabilitation and long-term care, with facilities in Abu Dhabi and Al Ain in the UAE, and Dhahran in Saudi Arabia. CMRC provides multidisciplinary and intensive rehabilitation for individuals suffering from a range of medical conditions such as strokes, brain or spinal cord injuries, or congenital conditions including Cerebral Palsy. CMRC is accredited by the Joint Commission International and Commission on Accreditation of Rehabilitation Facilities, the pre-eminent bodies for healthcare quality in the world.
AED 53 MN
Amanat's Investment
Real Estate Asset of North London Collegiate School Dubai ("NLCS")
Investment Date: June 2018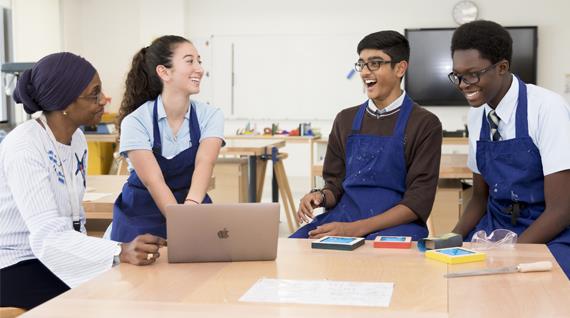 Real Estate Asset of North London Collegiate School Dubai ("NLCS")
AED 408 MN
Amanat's Investment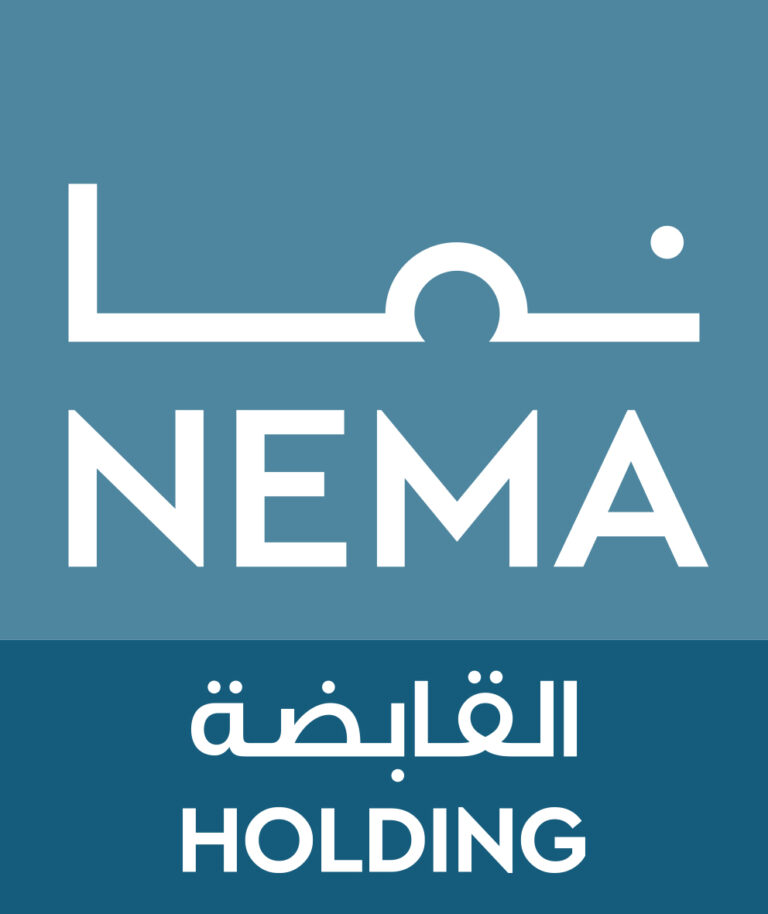 Investment: NEMA
Higher Education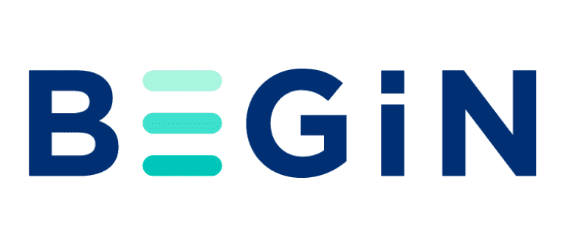 Investment: BEGiN
Education Technology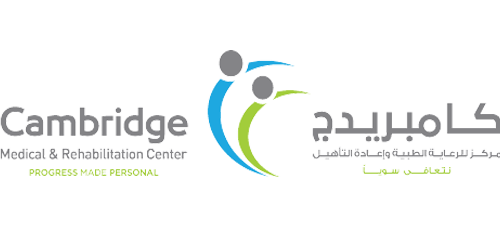 Investment: CMRC Real Estate
Social Infrastructure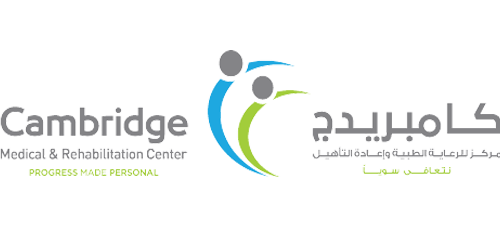 Investment: CMRC
Post-Acute Care & Rehabilitation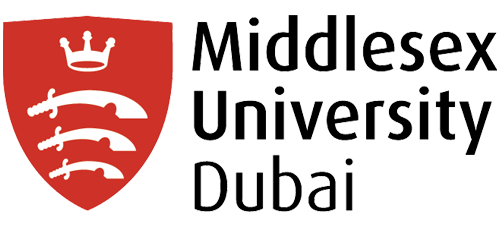 Investment: MDX
Higher Education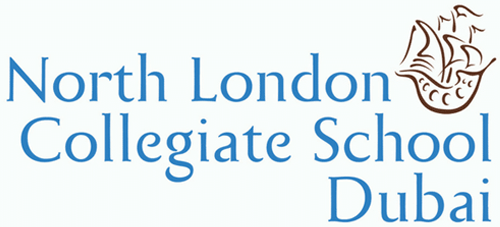 Investment: NLCS
Social Infrastructure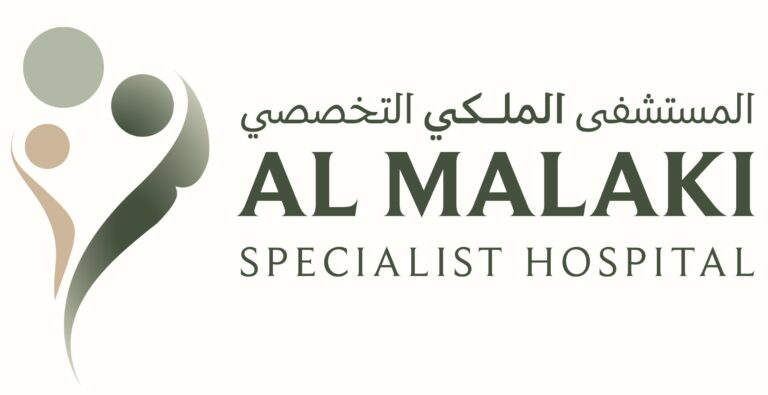 Investment: Al Malaki Specialist Hospital
Specialist Care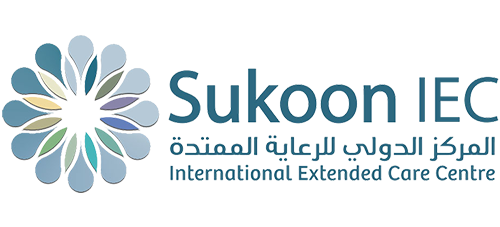 Investment: Sukoon
Post-Acute Extended Care and Critical Care