As an investor in education in the region, we see the growing need for accessibility. With more competency and skill-based learning trends emerging aimed at bridging the education to employment gap, we believe Amanat can play a key role in supporting governments to close that gap through its portfolio and in turn derive a higher return on investment than more traditional education models.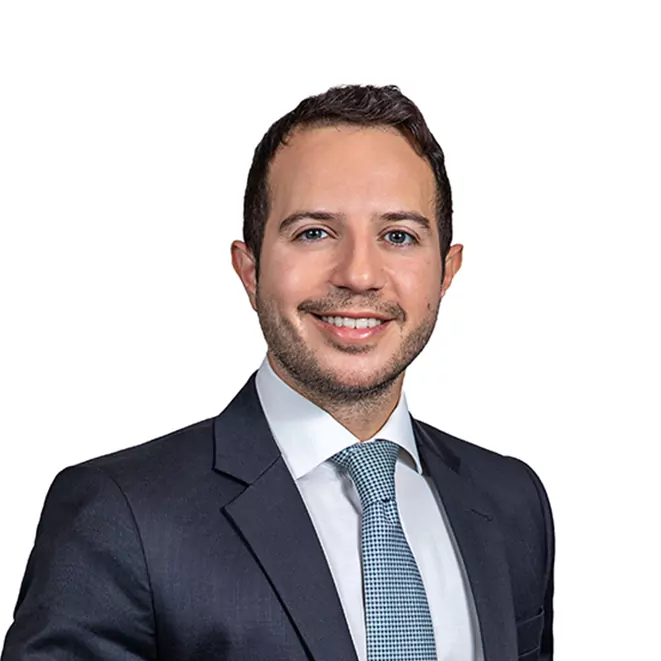 2
Investments in Education Sector
11,000+
Graduate and Post-Graduate Students across 3 Universities
Sector Overview
In recent years, an increasingly favorable operating environment coupled with the region's solid demographic profile has seen the GCC's K-12 and higher education sector represent an increasingly attractive investment opportunity for international investors and school operators. Growth has been driven by several factors ranging from the generic characteristics of the education sector such as its long-term revenue visibility to more GCC-specific factors. These include the roll-out of several government initiatives, the rising awareness of primary education, demand for more higher education options, the need for overall improvement in the quality of education, and an increase in the population, including that of expatriates.
Special Education and Care
The Special Education and Care ("SEC") sector strengthens both Amanat's Healthcare and Education platforms by expanding their reach to cater for people of determination. The SEC sector remains nascent in the region with significant gaps in the quality of service and access for people in need. These factors, along with increasing awareness, earlier diagnosis, and reduced social stigmas, provide strong underlying growth drivers for the sector. Amanat aims to lead the development of the SEC sector in the region with the goal of enhancing quality and outcomes for this segment of the population while creating a lasting and meaningful social impact on the communities we operate in.
Higher Education
In recent years, an increasingly conducive and supportive operating environment, coupled with the region's solid demographic profile, has enabled the GCC's higher education sector to be an attractive opportunity for regional and global investors. Higher education has generally shown a strong resiliency through the pandemic period, with some institutions enjoying a net benefit stemming from lower mobility coupled with willingness from students to seek additional degrees and take additional courses and credit hours. Government initiatives have been aimed at increasing quantity and quality of the higher education options available, fostering the development of the regional sector and limiting the need for outbound mobility. The UAE is rapidly strengthening its position as an international higher education hub, as testified by the material increase in international students witnessed in our higher education portfolio.
K-12
The demand for private investors in the K-12 sector in the region continues to grow as governments aim to increase private participation in education. This has been further reinforced by a young and growing population and an increasingly affluent middle-class looking to spend on high-quality education. With significant progress visible in countries such as the UAE, other regional economies, such as KSA, are stepping up their efforts with several transformative measures being implemented to grow the private sector's participation in this space.
Investment

Human Development Company ("HDC")
Investment Date: October 2022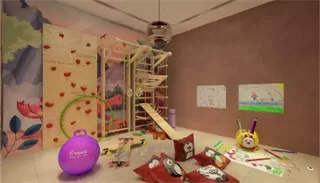 Human Development Company ("HDC")
HDC started in 2007 and gradually transformed through strategic expansion with a codified, scientific, and technical infrastructure to become the leading provider of special education and care services covering educational, medical, and rehabilitation services in KSA. HDC has catered to over 20,000 beneficiaries over the years and progressively grew its group of special education and care facilities to 9 schools, 22 daycare centers and specialized rehabilitation medical clinics across 6 provinces in KSA, including Riyadh, Eastern Province, Mecca, Aseer, Jazan, and Qassim. HDC is renowned for its commitment to providing high quality services governed by automated digital solutions through Rehadox software, which was internally developed and implemented in the company's daycare centers. The focus on quality is demonstrated by HDC's daycare centers typically being rated A+ by the Ministry of Human Resources and Social Development ("MHRSD") in KSA.
AED c.215 MN
Amanat's Investment
Investments
Investment Date: March 2018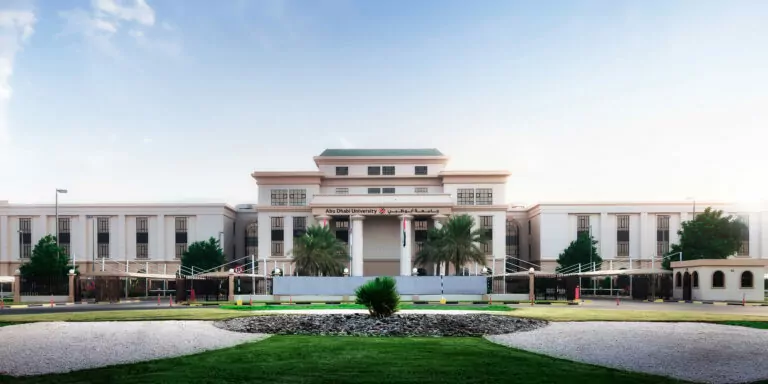 NEMA Holding ("NEMA")
NEMA Holding ("NEMA") is the largest private higher education player in the emirate of Abu Dhabi. The group has campuses in Abu Dhabi, Al Ain and Dubai, as well as a presence in Al Dhafra Region. With c. 7,500 students and a track record of almost 20 years in the market, spanning higher education, vocational and corporate training sectors, NEMA's mission is to become the leading platform in the Arab world for higher education and learning solutions.
AED 330 MN
Amanat's Investment
Middlesex University Dubai ("MDX")
Investment Date: August 2018
Middlesex University Dubai ("MDX")
Middlesex University Dubai was established in 2005 as the first overseas campus of the internationally renowned Middlesex University in London. The university has a diverse student body of c. 4,000 students from c. 120 nationalities across two campuses in Dubai, providing students from across the GCC and beyond the opportunity to obtain a high-quality and affordable UK degree, which uses the same validation and monitoring system as the London campus, while living in the heart of Dubai. Success in attracting domestic and international students, saw the university stand as the number one KHDA institution for student enrolments in the academic year 2020-2021.
AED 419 MN
Amanat's Investment
Divestments
Taaleem Holdings Psc ("Taaleem")
Investment Date: April 2016 & December 2017 , Divestment Date: April 2021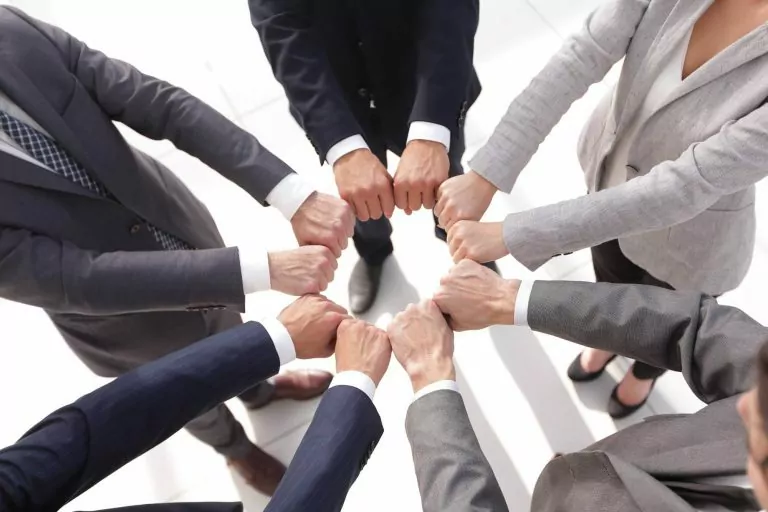 Taaleem Holdings Psc ("Taaleem")
Taaleem Holdings PJSC ("Taaleem") is one of the largest providers of early learning, primary and secondary education in the UAE with approximately 9,000 students spread across 8 institutions, six of which are located in Dubai and two in Abu Dhabi. It enjoys a reputation for premium education across multiple curricula, including British, American and International Baccalaureate, as well as a multi-lingual early childhood program
AED 198 MN
Amanat's Investment
AED 350 MN
Amanat's Divestment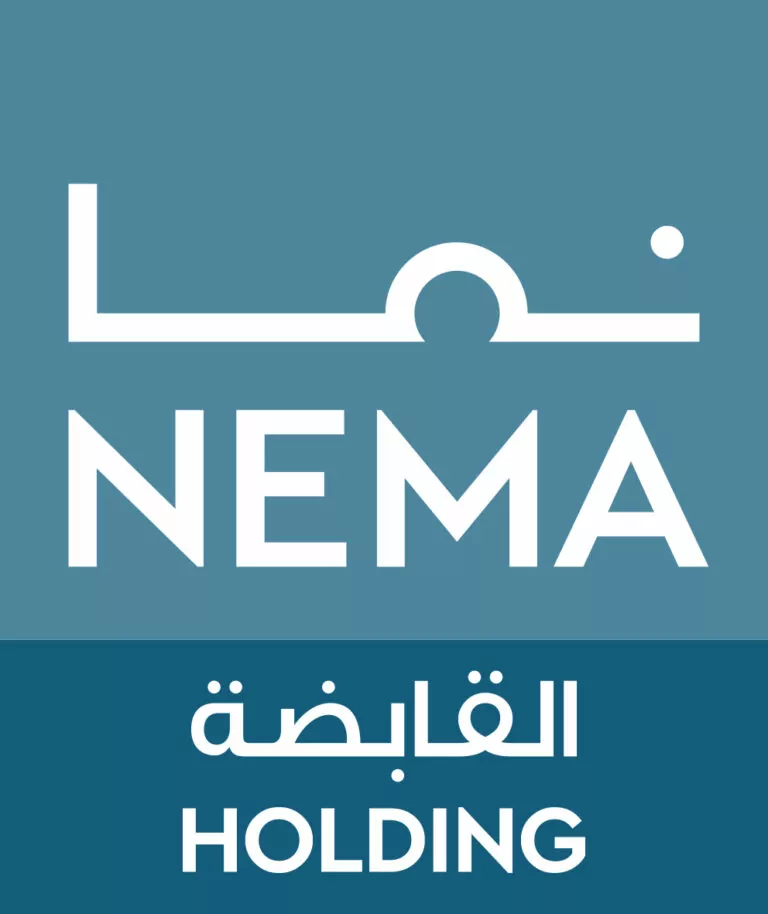 Investment: NEMA
Higher Education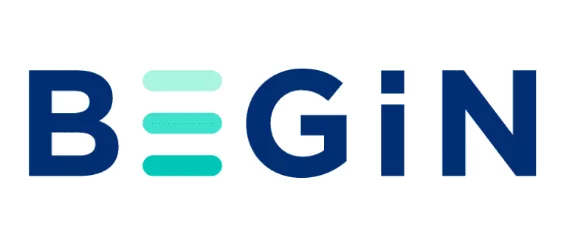 Investment: BEGiN
Education Technology
Investment: CMRC Real Estate
Social Infrastructure
Investment: CMRC
Post-Acute Care & Rehabilitation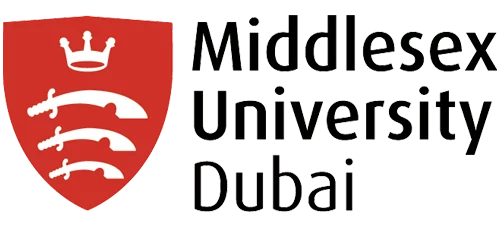 Investment: MDX
Higher Education
Investment: NLCS
Social Infrastructure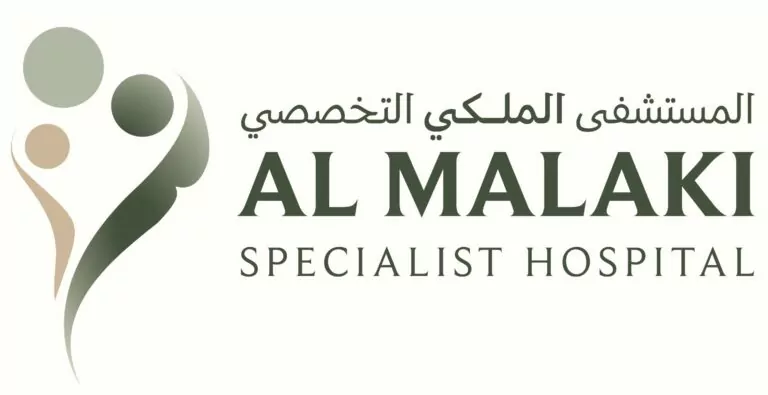 Investment: Al Malaki Specialist Hospital
Specialist Care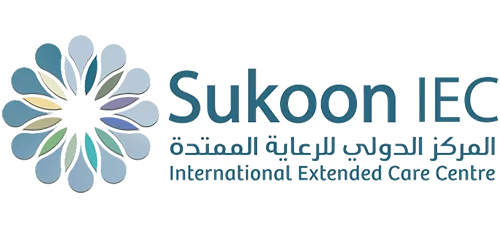 Investment: Sukoon
Post-Acute Extended Care and Critical Care