Our value proposition lies in the unique offering of a diversified platform with a focus on specialized healthcare, supported by strong demographics, and management teams that are proactive investors looking to build platforms that can build scale, benefit from synergies and attract talent to ultimately create more attractive models that are built for premium exits in the future.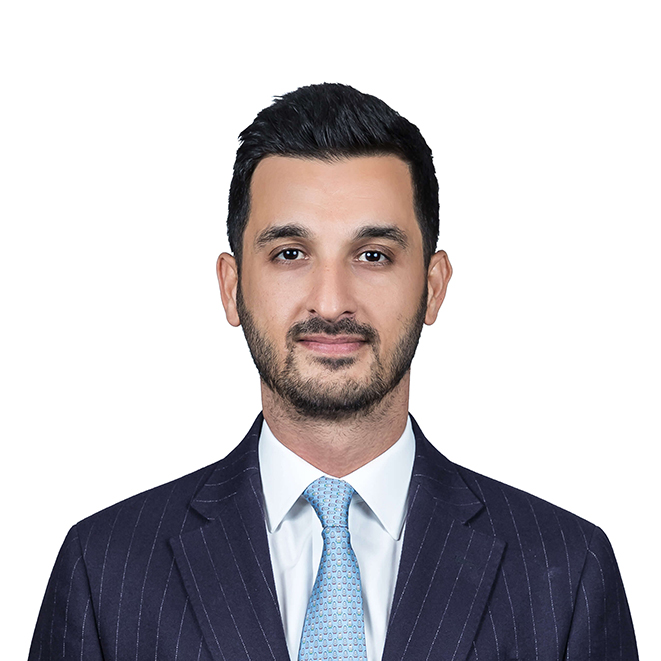 3
Investments in Healhtcare Sector
418
Operational Hospital Beds across UAE, KSA and Bahrain
Sector Overview
Across the GCC, a growing and simultaneously ageing population, and the increasing prevalence of lifestyle diseases, has seen healthcare quickly climb the ranks and become a top priority for the region's governments as they strive to diversify their economies away from a reliance on oil. The MENA region's over 65 population as a percentage of the total population stood at 5.7% in 2019, this number is set to rise to 7.6% in 2030 and to 12.7% in 2050.2 This has also been accompanied by a rise in the prevalence rates of lifestyle diseases. The need to build modern, accessible and increasingly digital healthcare sectors has been further accelerated by the COVID-19 pandemic which has driven governments all over the world to rethink the way healthcare is accessed and the way in which services are delivered. In healthcare, the care model has shifted to preventative care and value-based payment models to curb the rising cost of care and drugs which has emphasized the requirement of putting patients at the center of healthcare decision-making through driving efficiencies in convenience, accessibility, transparency as well as the personalization of products and services. In turn, this has also sprung more focus on the widening demand-supply gap of skilled professionals, pressuring regulators to introduce digital therapeutics and alternative care to mitigate the global challenge of access to care and improve patient outcomes. Additionally, as digital healthcare proliferates globally and across the region, it is becoming more critical for governance systems to strengthen data privacy, build efficiencies, and close the digital divide.
Special Education and Care
The Special Education and Care ("SEC") sector strengthens both Amanat's Healthcare and Education platforms by expanding their reach to cater for people of determination. The SEC sector remains nascent in the region with significant gaps in the quality of service and access for people in need. These factors, along with increasing awareness, earlier diagnosis, and reduced social stigmas, provide strong underlying growth drivers for the sector. Amanat aims to lead the development of the SEC sector in the region with the goal of enhancing quality and outcomes for this segment of the population while creating a lasting and meaningful social impact on the communities we operate in.
Post-Acute Care
Post-acute care (PAC) refers to the continued post-hospitalization that provides care and rehabilitation services to patients recovering from surgery, chronic illness, mental illness, or disability. As the region's aging population grows and lifestyle diseases become increasingly prevalent, countries around the GCC are having to confront with a widening gap between the demand for high-quality post-acute care services and their supply. To address this growing supply gap, governments across the region will look increasingly towards private players. Public-private partnerships in the PAC sub-sector are anticipated to grow in popularity over the coming years as governments work to diversify their healthcare budgets and optimize their specialized care offering.
Specialist Care
Investing in specialized healthcare allows investors to provide a more focused and tailored approach for patients, this is especially important for specific healthcare needs and the growing demand for quality healthcare services. Such specialty care aims to provide end-to-end holistic care including ENT, obstetrics & gynecology, dermatology & cosmetology, physiotherapy, dentistry, gastroenterology, orthopedics, while also providing internal medicine, and pediatrics services.
Others
On the healthcare front, we are taking part in the advancement of medial tourism and patient repatriation in the region, effectively leveraging our integrated healthcare platforms to offer high-quality specialized medical service that have the ability to compete with those offered by other emerging markets.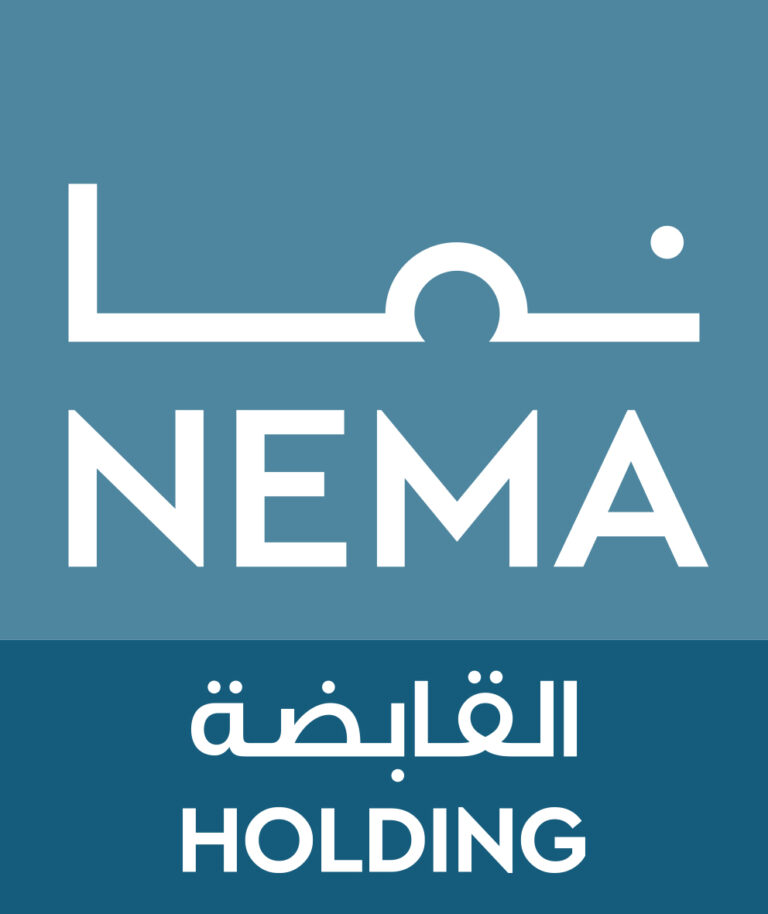 Investment: NEMA
Higher Education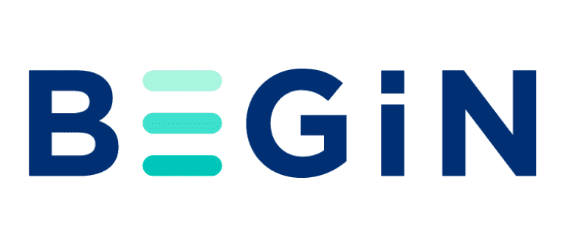 Investment: BEGiN
Education Technology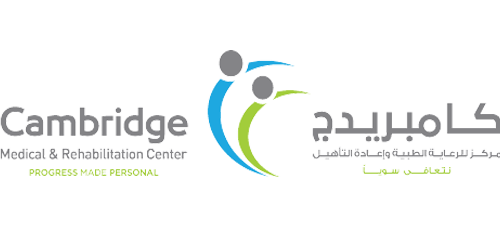 Investment: CMRC Real Estate
Social Infrastructure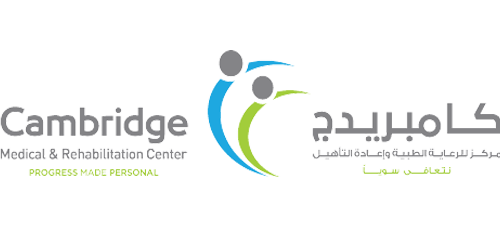 Investment: CMRC
Post-Acute Care & Rehabilitation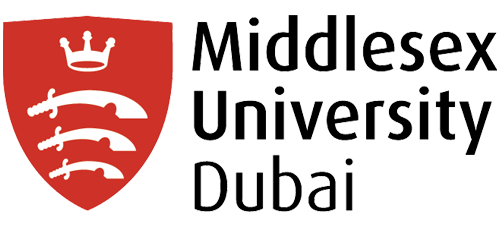 Investment: MDX
Higher Education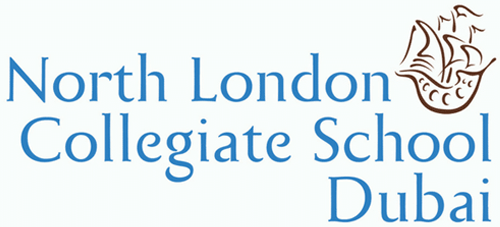 Investment: NLCS
Social Infrastructure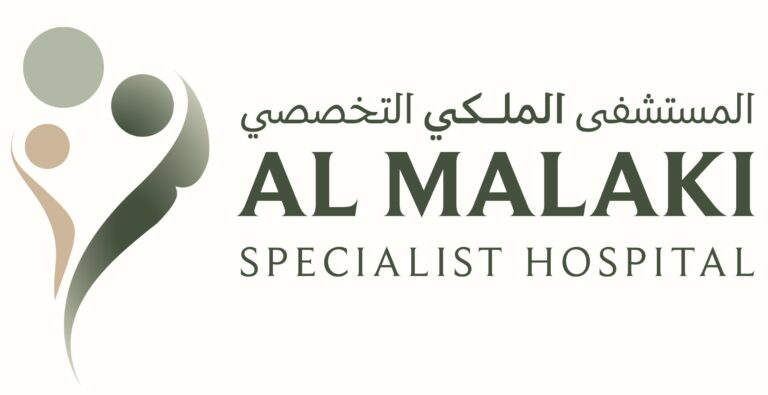 Investment: Al Malaki Specialist Hospital
Specialist Care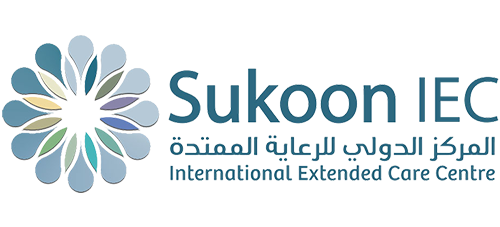 Investment: Sukoon
Post-Acute Extended Care and Critical Care