Our value proposition lies in the unique offering of a diversified platform with a focus on specialized healthcare, supported by strong demographics, and management teams that are proactive investors looking to build platforms that can build scale, benefit from synergies and attract talent to ultimately create more attractive models that are built for premium exits in the future.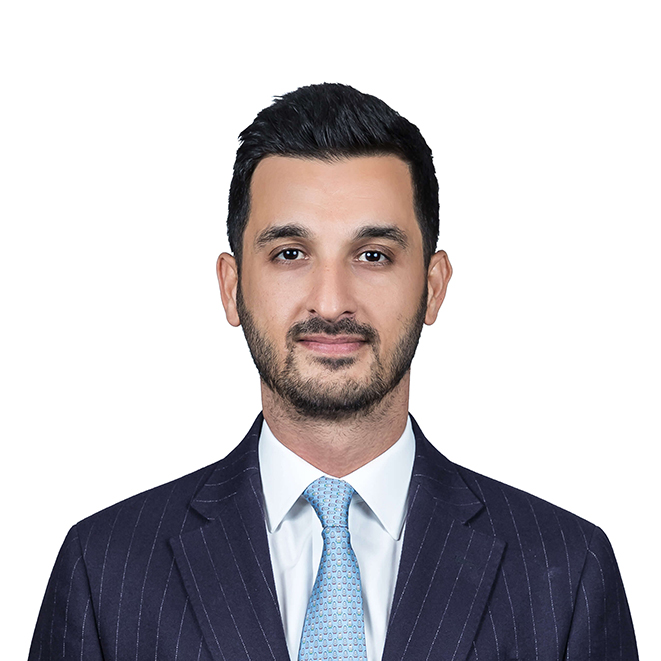 3
Investments in Healhtcare Sector
418
Operational Hospital Beds across UAE, KSA and Bahrain
Sector Overview
Across the GCC, a growing and simultaneously ageing population, and the increasing prevalence of lifestyle diseases, has seen healthcare quickly climb the ranks and become a top priority for the region's governments as they strive to diversify their economies away from a reliance on oil. The MENA region's over 65 population as a percentage of the total population stood at 5.7% in 2019, this number is set to rise to 7.6% in 2030 and to 12.7% in 2050.2 This has also been accompanied by a rise in the prevalence rates of lifestyle diseases. The need to build modern, accessible and increasingly digital healthcare sectors has been further accelerated by the COVID-19 pandemic which has driven governments all over the world to rethink the way healthcare is accessed and the way in which services are delivered. In healthcare, the care model has shifted to preventative care and value-based payment models to curb the rising cost of care and drugs which has emphasized the requirement of putting patients at the center of healthcare decision-making through driving efficiencies in convenience, accessibility, transparency as well as the personalization of products and services. In turn, this has also sprung more focus on the widening demand-supply gap of skilled professionals, pressuring regulators to introduce digital therapeutics and alternative care to mitigate the global challenge of access to care and improve patient outcomes. Additionally, as digital healthcare proliferates globally and across the region, it is becoming more critical for governance systems to strengthen data privacy, build efficiencies, and close the digital divide.
Post-Acute Care
Post-acute care (PAC) refers to the continued post-hospitalization that provides care and rehabilitation services to patients recovering from surgery, chronic illness, mental illness, or disability. As the region's aging population grows and lifestyle diseases become increasingly prevalent, countries around the GCC are having to confront with a widening gap between the demand for high-quality post-acute care services and their supply. To address this growing supply gap, governments across the region will look increasingly towards private players. Public-private partnerships in the PAC sub-sector are anticipated to grow in popularity over the coming years as governments work to diversify their healthcare budgets and optimize their specialized care offering.
Specialist Care
Investing in specialized healthcare allows investors to provide a more focused and tailored approach for patients, this is especially important for specific healthcare needs and the growing demand for quality healthcare services. Such specialty care aims to provide end-to-end holistic care including ENT, obstetrics & gynecology, dermatology & cosmetology, physiotherapy, dentistry, gastroenterology, orthopedics, while also providing internal medicine, and pediatrics services.
Others
On the healthcare front, we are taking part in the advancement of medial tourism and patient repatriation in the region, effectively leveraging our integrated healthcare platforms to offer high-quality specialized medical service that have the ability to compete with those offered by other emerging markets.
Investments
Cambridge Medical and Rehabilitation Centre (CMRC)
Investment Date: February 2021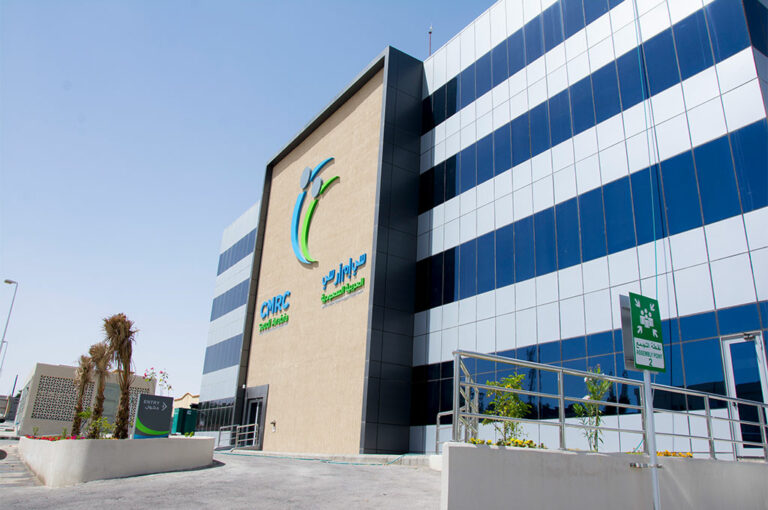 Cambridge Medical and Rehabilitation Centre (CMRC)
Cambridge Medical and Rehabilitation Centre (CMRC) is a provider of specialized rehabilitation and long-term care, with facilities in Abu Dhabi and Al Ain in the UAE, and Dhahran in Saudi Arabia. CMRC provides multidisciplinary and intensive rehabilitation for individuals suffering from a range of medical conditions such as strokes, brain or spinal cord injuries, or congenital conditions including Cerebral Palsy. CMRC is accredited by the Joint Commission International and Commission on Accreditation of Rehabilitation Facilities, the pre-eminent bodies for healthcare quality in the world.
AED 873 MN
Amanat's Investment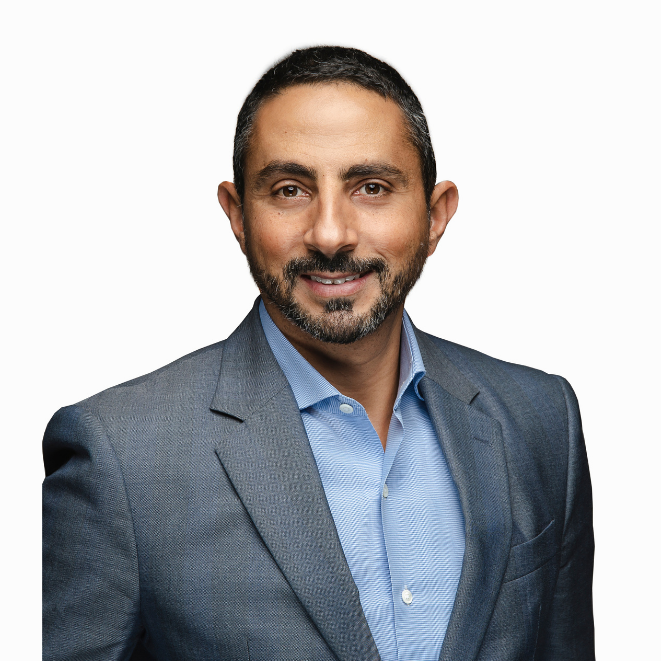 Mohamad El Hage
Group Chief Executive Officer
Mohamad El Hage
Mohamad El-Hage brings over 15 years of finance and strategy experience to his role as the Group Chief Executive Officer and Chairman of Executive Committee at Cambridge Medical & Rehabilitation Center.
His career has seen him work with blue-chip brands such as PricewaterhouseCoopers, JP Morgan Chase, Booz Allen Hamilton and Unifund Capital; and government entities including the Executive Office of HH Sheikh Mohammed bin Rashid Al Maktoum.
Mohamad's finance track record includes the execution of transactions and investments worth over USD 5 billion. He has advised corporations on the issuance of both debt and equity capital, with significant focus on the GCC region. He has also helped one of the GCC's largest conglomerates set up its CFO office, and develop tools for executive analysis and reporting.
Mohamad holds an MBA from the Kellogg School of Management at Northwestern University in the USA, and a BBA from the American University of Beirut.
He has also obtained his Certified Public Accountant (CPA) accreditation from the State of New Hampshire.
Sukoon International Holding Company ("Sukoon")
Investment Date: August 2015 & February 2016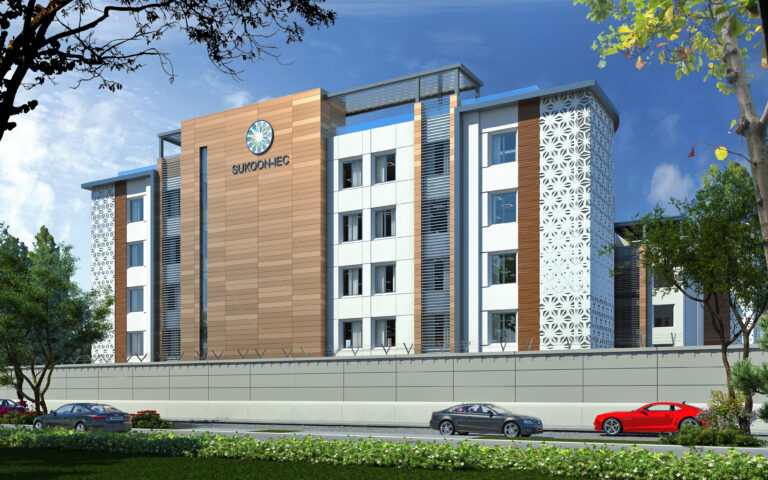 Sukoon International Holding Company ("Sukoon")
Sukoon International Holding Company ("Sukoon") provides post-acute extended care and critical care medical services to patients who are no longer suited for care within a traditional hospital setting. International Extended Care Center (IECC), Sukoon's flagship JCI-accredited facility located in Jeddah, has current capacity of 130 beds with plans to increase physical capacity to up to 230 beds
AED 161 MN
Amanat's Investment
Investments

Al Malaki Specialist Hospital
Investment Date: August 2018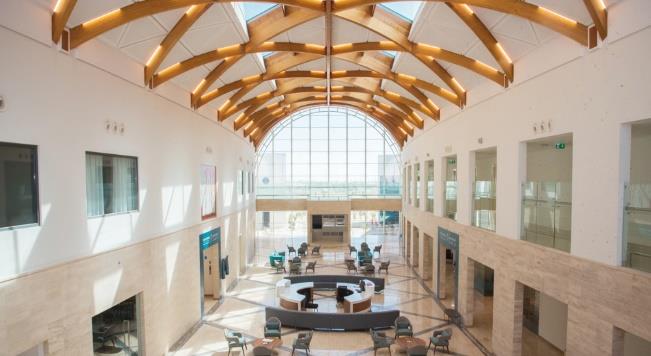 Al Malaki Specialist Hospital
Al Malaki Specialist Hospital is a premium multispecialty hospital located in the Kingdom of Bahrain. The facility provides end-to-end holistic care including ENT, obstetrics & gynecology, dermatology & cosmetology, physiotherapy, dentistry, gastroenterology, orthopedics, internal medicine, and pediatrics services. The facility launched its operations in March 2019.
AED 142 MN
Amanat's Investment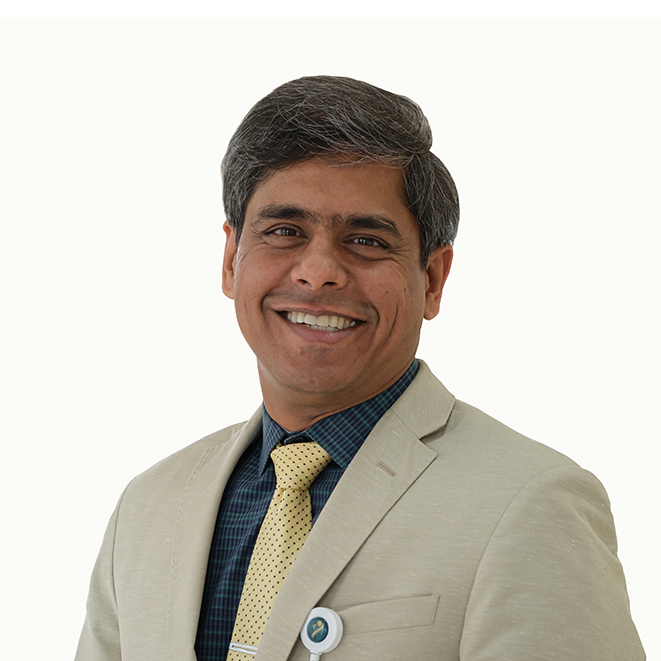 Rohit Srivastava
Chief Executive Officer
Rohit Srivastava
A healthcare professional with Masters in hospital management and finance, and more than 20 years of experience in healthcare operations and strategic management. Rohit has worked with major corporate hospitals like Apollo and Wockhardt in India and has been associated with leading healthcare providers in MENA region. His key associations include As-Salam International Hospital – Cairo, New Mowasat Hospital – Kuwait, Royal Bahrain Hospital – Bahrain and Burjeel Specialty Hospital – Sharjah prior to joining Al Malaki Specialist Hospital.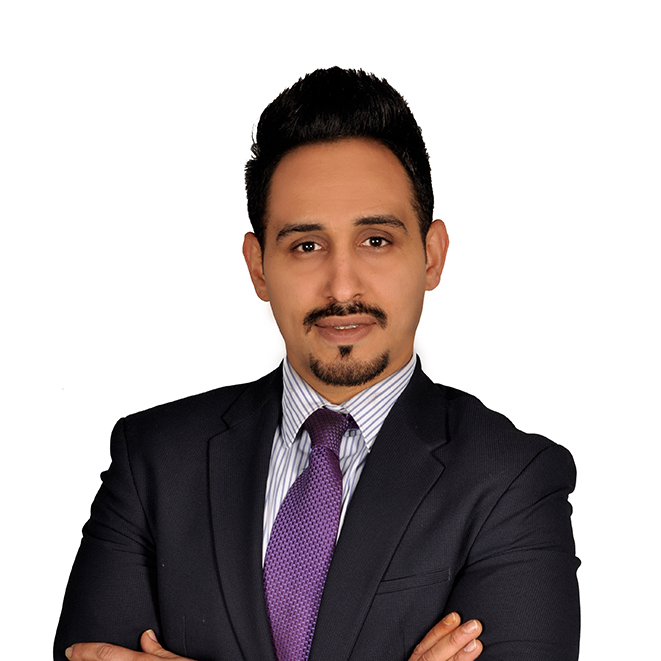 Ahmed Alsayed
Chief Financial Officer
Ahmed Alsayed
A Finance professional with an experience of more than 10 years in financial planning and modeling, accounting, internal controls and auditing. Prior to joining Al Malaki Specialist Hospital, Ahmed held senior finance and management role with another leading healthcare provider in Bahrain and two of the big4 consultancy firms, serving various industries including insurance, re-insurance, hospitality, and governmental entities. Ahmed holds a Bachelor of Science in Accounting and is a Certified Public Accountant (CPA).
Divestments
International Medical Center ("IMC")
Investment Date: December 2016 , Divestment Date: September 2021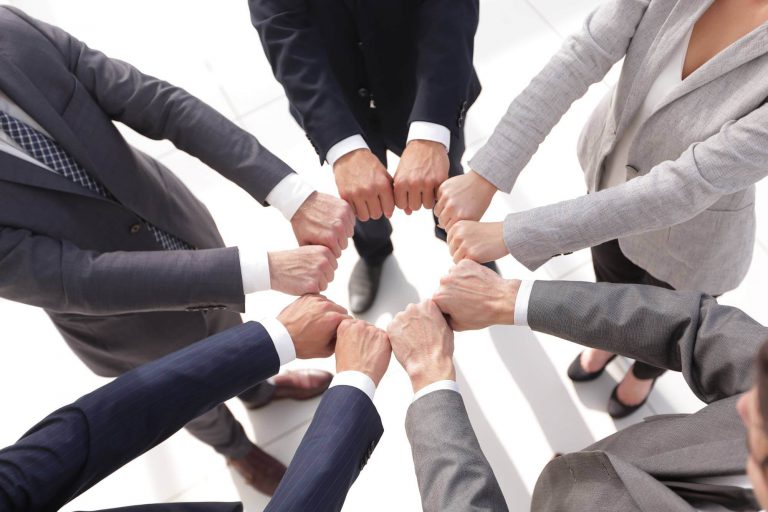 International Medical Center ("IMC")
International Medical Center ("IMC") operates a 300-bed multi-disciplinary tertiary care hospital that serves Saudi Arabia's Western Region and targets the high-end segment of the market. In July 2019, IMC completed the acquisition of a medical complex in North Jeddah, comprised of a primary care center with over 100 highly qualified doctors; a state-of-the-art radiology center; and a stand-alone day-care surgery center with four ORs.
AED 361 MN
Amanat's Investment
AED 433 MN
Amanat's Divestment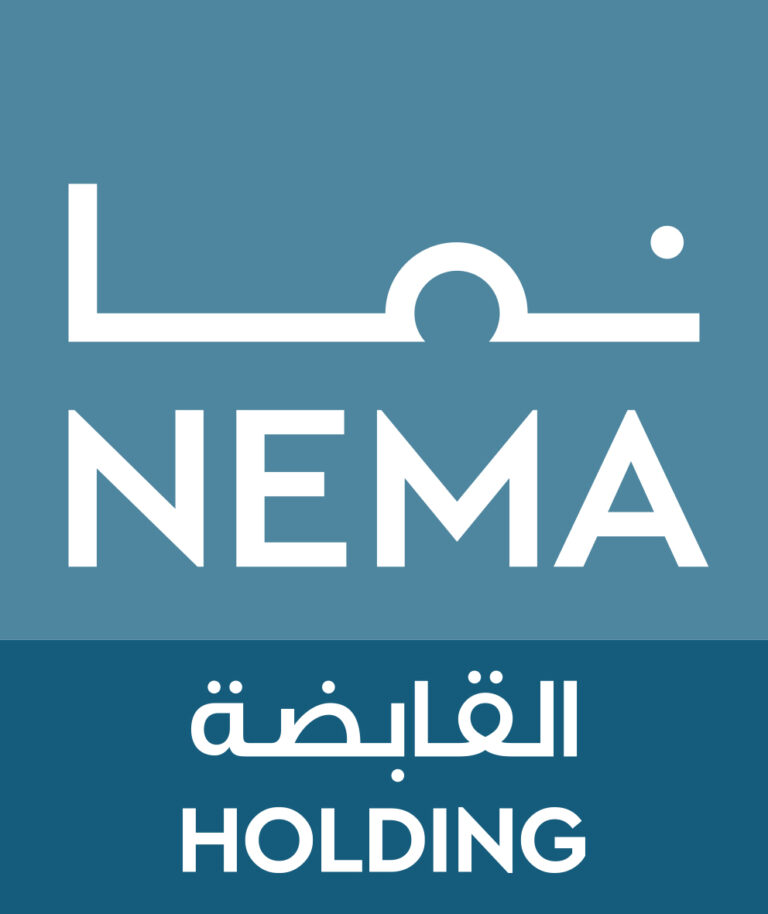 Investment: NEMA
Higher Education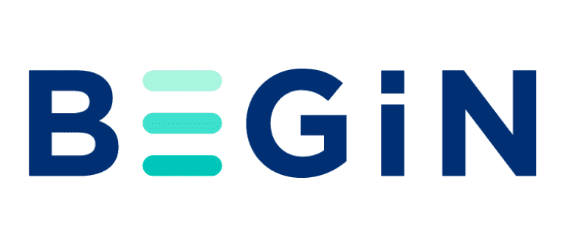 Investment: BEGiN
Education Technology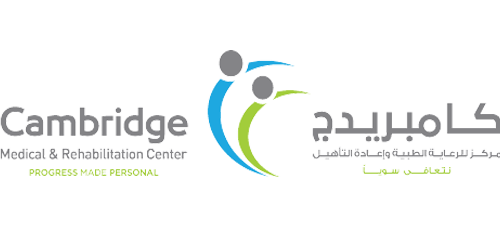 Investment: CMRC Real Estate
Social Infrastructure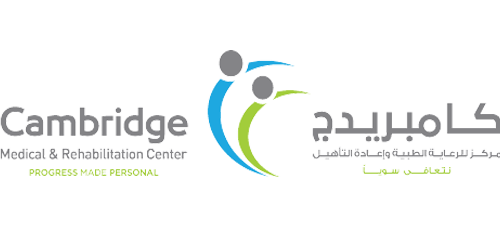 Investment: CMRC
Post-Acute Care & Rehabilitation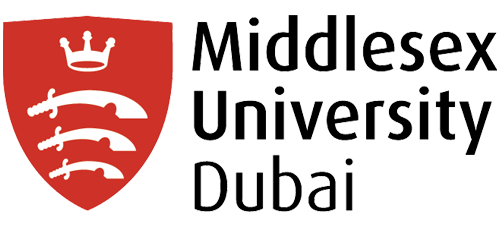 Investment: MDX
Higher Education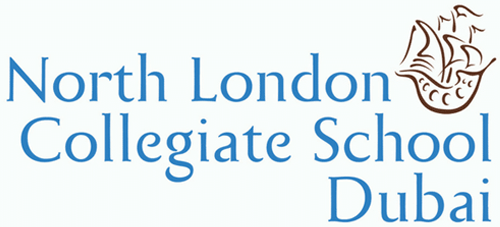 Investment: NLCS
Social Infrastructure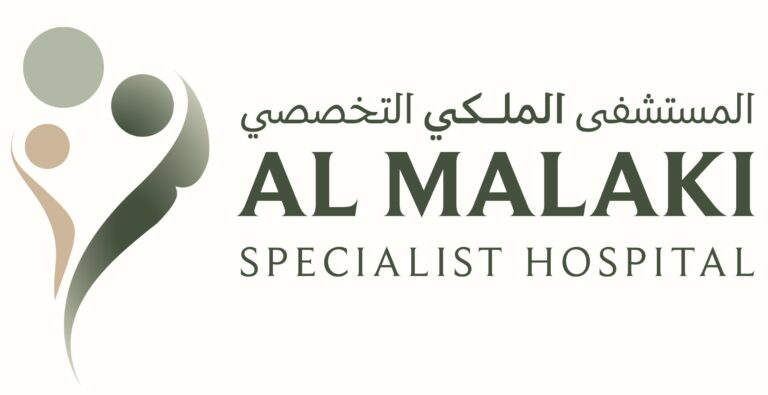 Investment: Al Malaki Specialist Hospital
Specialist Care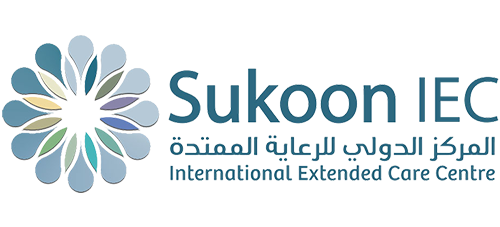 Investment: Sukoon
Post-Acute Extended Care and Critical Care