For Investors
Our proactive Investor Relations approach integrates compliance of regulatory and exchange frameworks with best practice IR through strong communication systems and transparency. We pride ourselves in delivering bespoke communication tools to the investment community and in creating a two-way communication channel for our stakeholder network that continues to evolve and grow.
30 Sep, 2023
Earnings Release 9M-2023
30 Sep, 2023
Amanat Investor Relations Presentation 9M-2023
30 Sep, 2023
Consolidated Financial Statements 9M-2023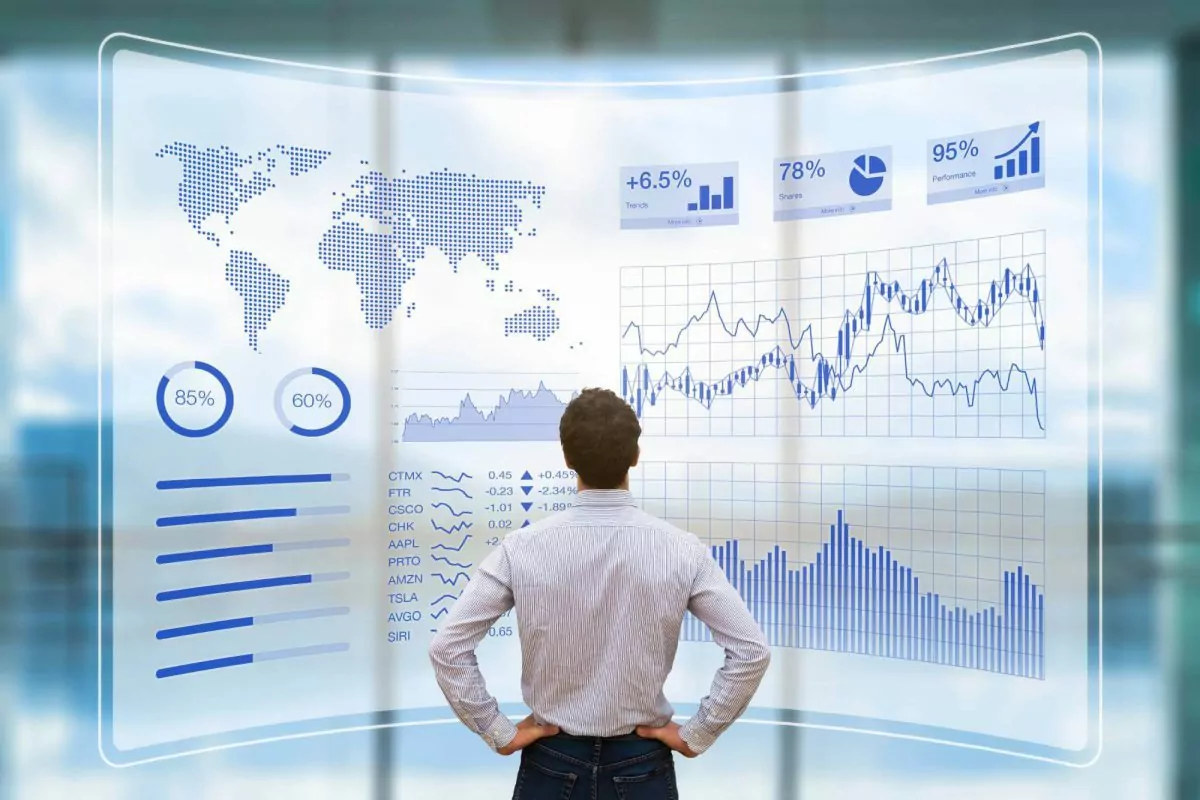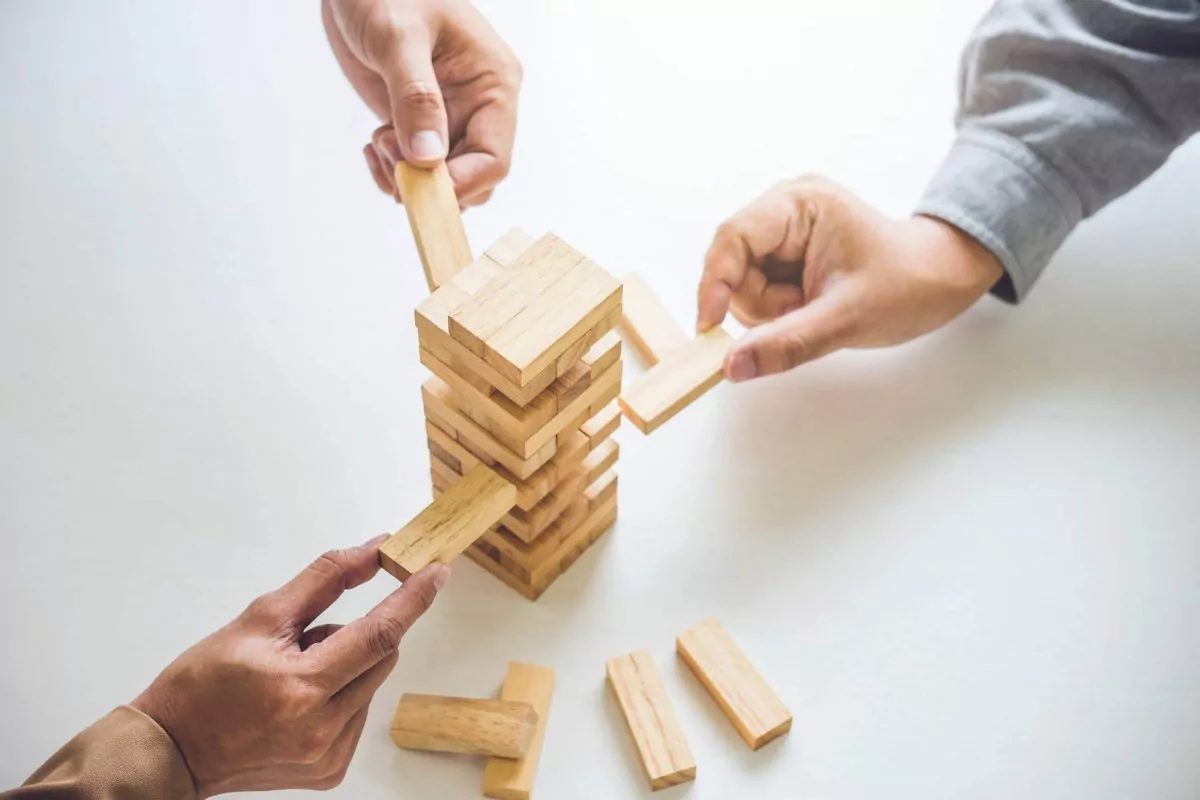 Strategy & Approach
Our investment strategy aims to capture market opportunities and create long-term, sustainable stakeholder value within the education and healthcare sectors in the MENA region. To do so, we adopt a platform-building approach, acquiring businesses with successful track records in their markets to create larger-scale platforms that allow for synergy extraction. We then employ a holistic and hands-on management approach to develop them into market-leading operations and capitalize on each assets' attractive growth profile.
How We Deliver
Explore our Platforms
Our platforms offer multi-investment ecosystems which stand to benefit from capital infusions, shared operating partners, and future add-on acquisitions. This presents a high degree of operating flexibility for each asset and provides them with multiple avenues to grow yields, improve margins, and increase ROI over the long term. Our platforms provide unique and diversified exposure to some of the region's market leaders in the healthcare and education sectors.
Healthcare
We boast a portfolio of investments spanning Saudi Arabia, the UAE, and Bahrain. Our differentiated focus allows us to position ourselves by proactively facilitating healthcare through subsectors in their nascent stage and playing a frontline role in developing and growing these subsectors across the region through market-leading providers that are differentiated and well-positioned to capture growing demand.
Explore Healthcare
Enabling Platforms
Our Venture Capital Platform and Social Infrastructure Platform serve as enablers of growth and sustainability to further diversify our exposure across the healthcare and education sectors by creating a diversified portfolio of real estate assets while providing sustainable long-term lease relationships for our portfolio companies and investing in rapidly growing education and healthcare technology players that are changing the provision of conventional academia and healthcare.
Explore Enabling Platform
Education
Our Education Platform offering ranges from graduate and postgraduate education to corporate and vocational training and continues to attract top regional and international talent equipping them with the knowledge and skills necessary to become tomorrow's leaders. Our distinguished exposure to the education sector enables us to tap into various attractive market segments and capitalize on the advantageous fundamentals offered by the region.
Explore Education

Amanat LIVE
Forbes ME
"Top 100 Healthcare Leaders 2023"
Read More
Amanat acquires a 60% stake in Human Development Company for SAR 220.3 million
MEIRA
"Best Annual Reports 2021 – Print Category – Small-Cap Companies"
Learn More
Amanat's Foreign Ownership Limit Increased to 100%
Amanat announced that has obtained all necessary regulatory approvals to increase its foreign ownership limit to 100% from 49% previously.
Read the announcement
June 13, 2022
Press Release
Amanat's Higher Education Portfolio Company NEMA Holding (Formerly ADUHC) Acquires Liwa College of Technology
Amanat Holdings announces that its portfolio company, NEMA Holding (formerly ADUHC), has acquired 100% of Liwa College of Technology.
Read More
Top CEO
"Number 1 listed company in Financial Services and Investment Category"
Read More
Forbes ME
"Top 50 Healthcare Leaders 2022"
Read More